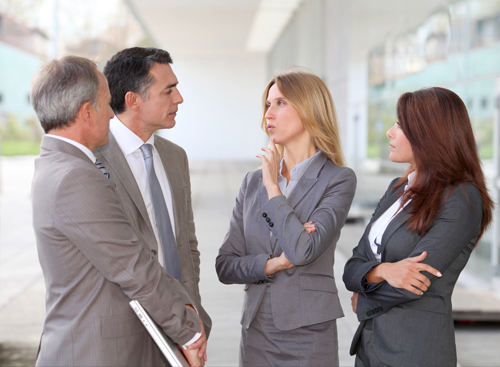 Sitec Srl
We are a company with wide experience in software and control system for industrial and civil use.
In the context of energy metering, we have developed a computerized system for accounting management for buildings, with several housing units. Thanks to the integration between our devices (the Sitec Domus System masters by Sitec) and our software for remote web reading, data management is quick and simple.
The outstanding advantage of our accounting systems is the simplicity of reading viewing. For technicians the all available data, and for users or administrators only the data which is really useful to estimate consumption. Simple to use.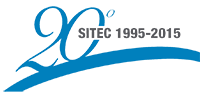 Thanks to the long experience of our development team, we can ensure to our customers, a quick an precise service, taking care about everything. We can also help our customers in the choice of the products according their requirements, and to assist them if they need.
Every device manufactured, is verified and tested by our personnel, in order to ensure to our customers only reliable products.
Our certifications

Since 1999 Sitec complies with UNI EN ISO 9001:2008 quality standards providing its customers with best quality products.

Sitec pays special attention to ensure that its products comply with European safety standards and with any other standards established by law. All of our electricity supply includes a technical report comprised of detailed data of any tests completed with the CE certification.
We also provide a complete documentation about tests made as part of EN60204 laws.