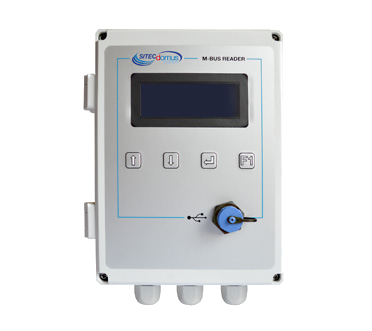 STCU DS1
Hub for

reading

M-Bus

m

eters

with Display
The STCU DS1 device is a Masters for M-Bus networks which aims to collect data from connected meters, and to show to the user via the display of which is provided.
Alternatively, the readings can be made locally via the user program "STCU Reader" supplied separately.
Also available is the model with data logger for saving readings.